Zuhuri Beauty is a The Leading Your Green Beauty Brand! Help Us Save Our Environment By Purchasing in Bulk and Using Our Zero Waste Refill Program.
We are a registered CMTC Small Business Manufacturer. We Formulate and Manufacture all of our Products in Los Angeles, California USA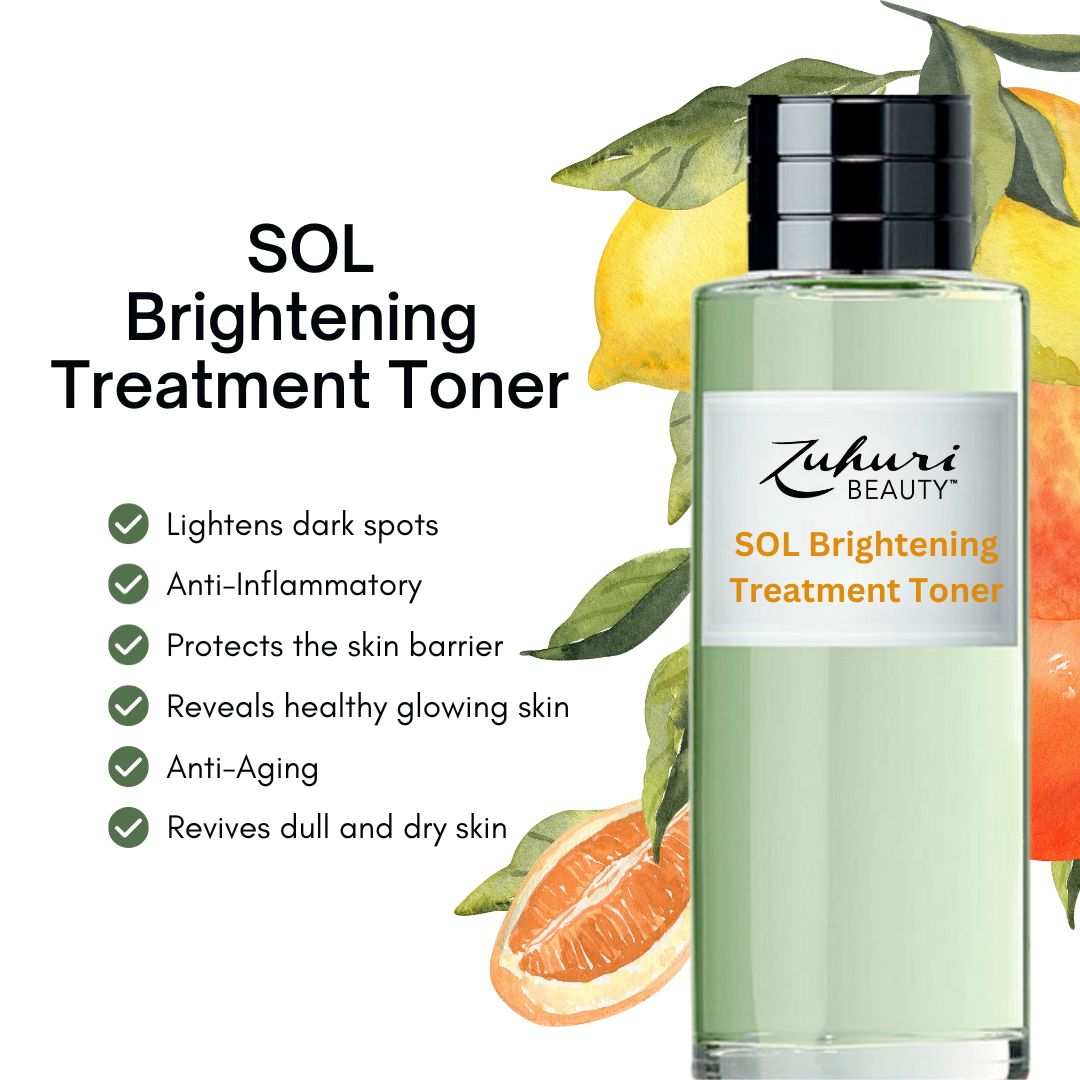 Treatment Toners for all Skin Types
We have a variety of skin and hair care solutions for all of your skin and hair care needs.
Click HERE to see all our toners.
Shop for Everyone at ZuhuriBeauty.com
Ingredients
As a leading Clean Beauty brand we choose specific ingredients that not only aid in your skin and hair care needs, but also aid in relaxation, balancing mood and increasing energy.
Private Labeling and Formulas
Let us customize a product specifically for your concern.
Partner with us to share Zuhuri Beauty Products in your store!
Email Hello@ZuhuriBeauty.com to learn more.
Zero Waste, Bulk and Subscription
By using non-toxic ingredients; reusable, recylcable, refillable and compostable packaging; and offering products in bulk, we are aiding in reducing fossil fuels emissions and saving our environment.
THANK YOU FOR CHOOSING ZUHURI BEAUTY!
If you are unable to locate a products or have a special request, please use the chat feature on our website or email AccountServices@ZuhuriBeauty.com